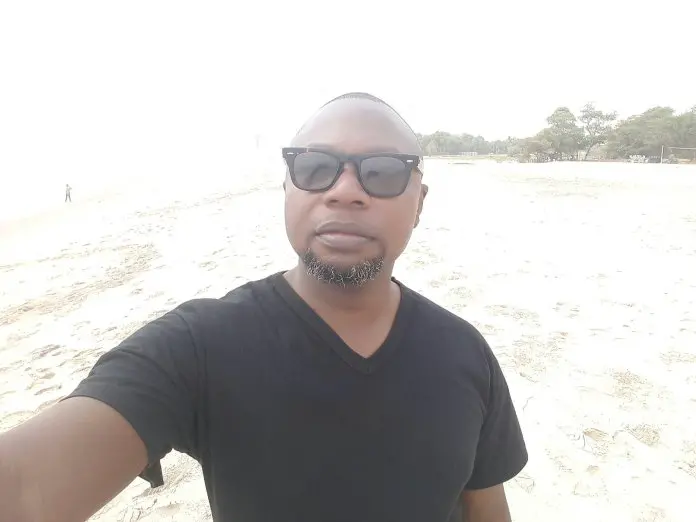 We could be alive and well one second and gone the next second.
In a rather heartbreaking way, the Founder and Executive Director of the Accra Film School, Rex-Anthony Annan was killed by a vehicle while he was just minding his own business.
According to reports, he was run over by a Land Cruiser yesterday while he was parked along the Kasoa – Mallam road at Weija near SCC Barrier.
He had apparently stopped to purchase an item by the roadside when the Land Cruiser ran him over.
He was the only casualty of the unfortunate incident.
Rest in peace, Rex who has done a lot by building the capacity of many filmmakers in the country.