Never spend much money on data bundles and air-time from today onward. This article has revealed the short code that you could use to save money when using bundle or airtime.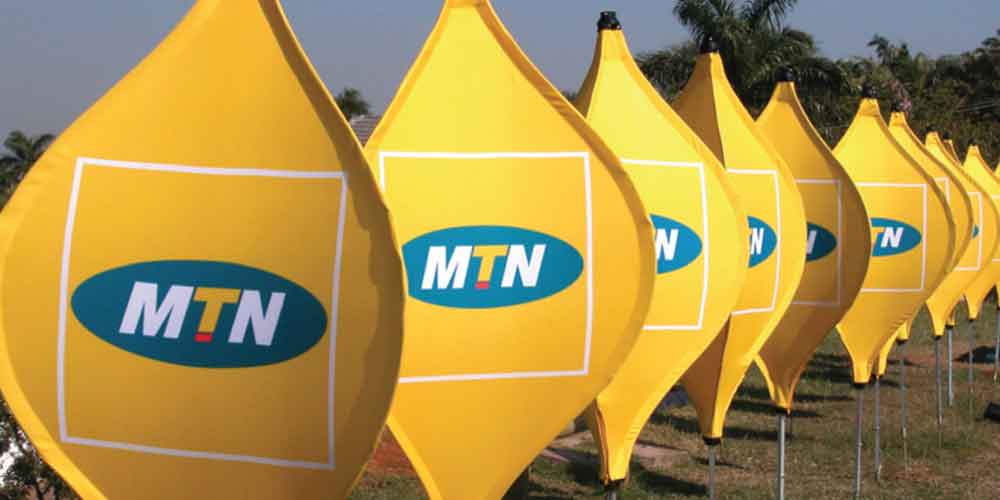 Air-times and bundles are very expensive these days. Few people are able to buy them very consistently. People who are stranded are unable to usually make calls and browse the internet. As they usually say, "knowledge is power', People are denied the substantial information and knowledge they need for life. This is very unfair.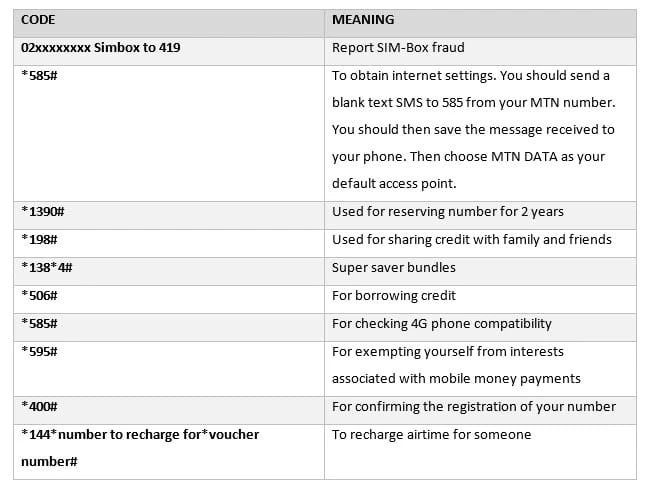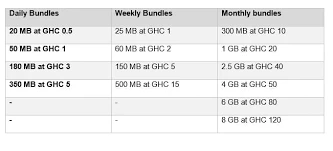 Like and share this post.