The Minority in Parliament has called for the immediate cancellation of leaked papers in the ongoing leaked West African Senior Secondary Certificate Examinations (WASSCE).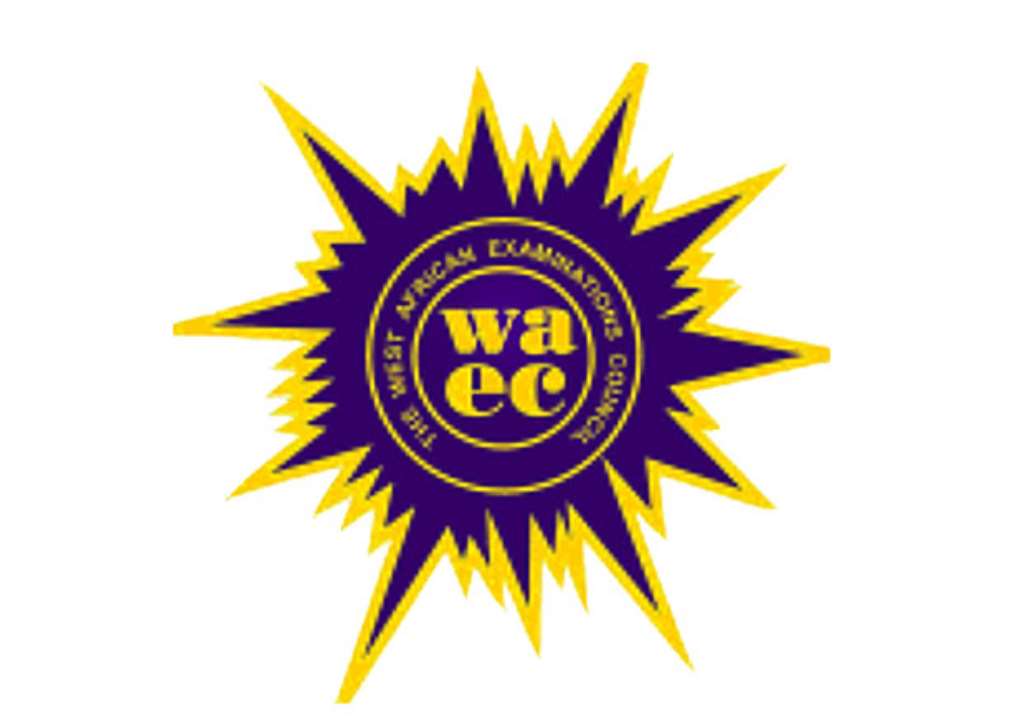 On Sunday, August 16, the Core Mathematics paper scheduled for Monday, August 17, was seen circulating on social media with worked-out answers.
Although some people thought it was fake, it turned out to be genuine as the very questions were contained in the paper written on Monday.
"As though the leakage of the Core Mathematics paper was not worrisome enough, evidence exist pointing to a leaked Chemistry paper along similar lines."
"Even as we speak, there are indications the Economics paper, being written today was leaked," the statement said.
What is your opinion on this swift decision??
Follow us for more updates.