A young Nigerian man has fallen victim of scam at Computer Village in Ikeja area of Lagos where he had gone to get a phone. Instead of being sold an iPhone 11 pro max, he was sold an iPhone 6 with Vitamin C tablets plastered as triple cameras at the back.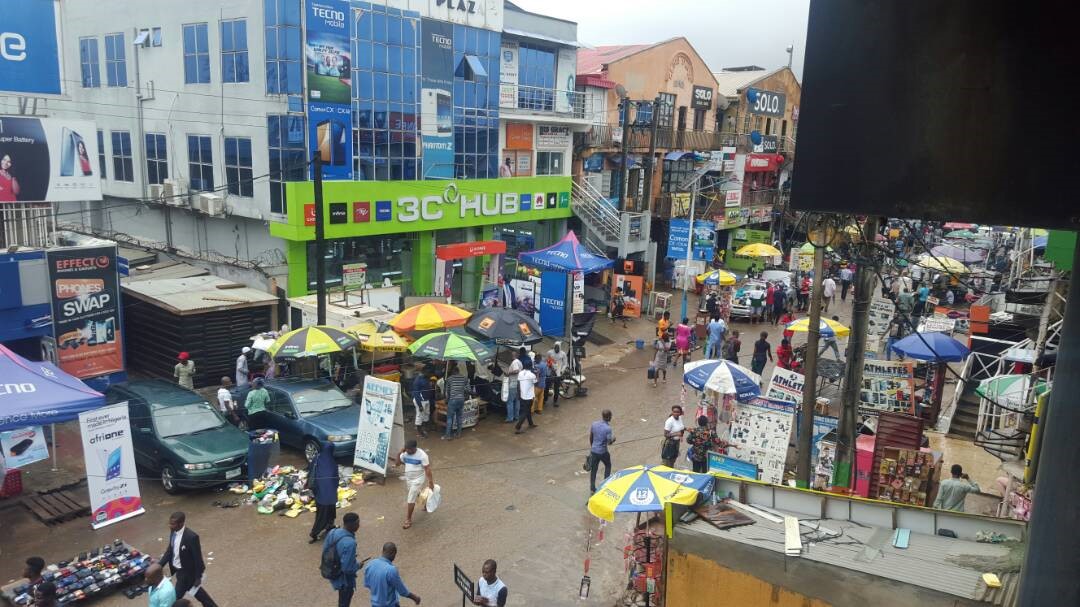 In a video already making the rounds on social media, a man could be seen asking the victim where he bought the iPhone, which he described as Vitamin C pro max.
The fake phone was sold to the unsuspecting victim for the sum of N100,000 and it appears that the furious man who could be seen in the video had sent him the iPhone 11 pro max.
People that usually fall victim of buying fake phones are those patronising touts hawking these gadgets because they are usually cheap compared to the ones sold in shops.
Watch The Video Below