Some Ghanaians have taken to the streets of the Kwame Nkrumah Circle to protest for the Nigerians to show their condolence and their support for them.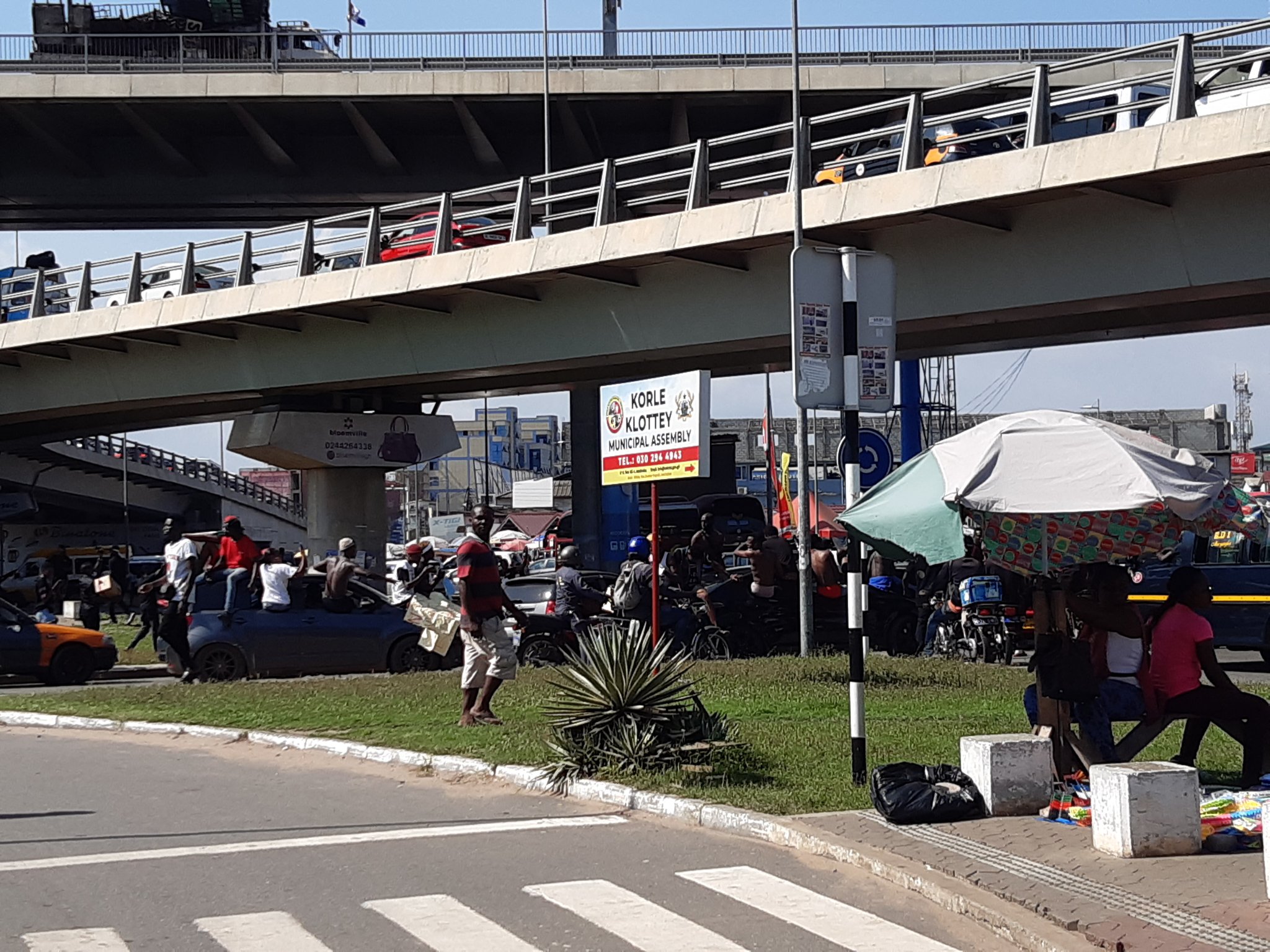 A lot of African counrires have show their support and grieve with the tension whioch has been raised in Nigeria. Some top notch personalities have also participated a lot on this.
Many lives have been wasted before and still wated as the protest is still ongoing. They have vowed not to end this until the government some to tell them something or addresses their problem as the government up till now has not tome to tell them anything.
Watch Some Videos here