Barcelona president Josep Maria Bartomeu is facing a premature end to his tenure after a vote of no confidence was called against him.
Bartomeu had been due to stand down following the upcoming election scheduled for March 2021, but his tenure could now come to a premature end.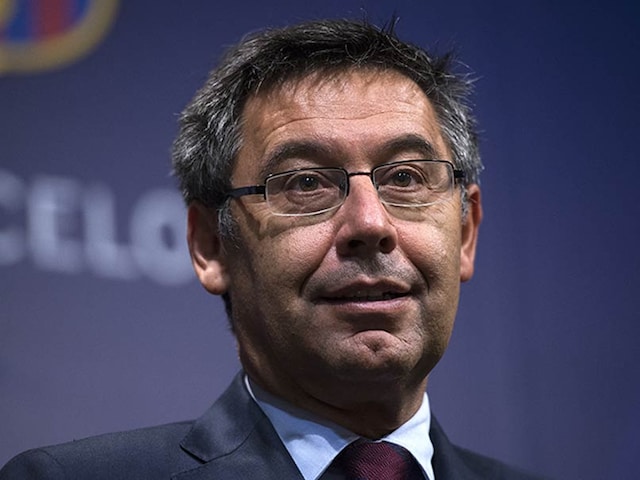 A group of club members known as 'Mes Que una Mocio' – More Than a Motion – triggered the vote after collecting 20,687 valid signatures in support. 16,520 were needed in order to open the referendum.
Barcelona now have 10 business days to put together a commission to give the green light and organise the schedule for voting, which should commence in mid-October.
Bartomeu's removal would require a majority of 66 per cent, with a minimum turnout of 10 per cent of the club's members, or socios.
If the vote is successful, Bartomeu would be immediately removed and a provisional board would oversee the election, which would be brought forward to December.
Victor Font, former president Joan Laporta, Jordi Farre and Luis Fernandez are all set to stand for election, and all four are thought to have signed the petition for the vote of no confidence.