Barima Sidney who released a controversial track about a week ago has been embraced by the public massively after he used the most popular phrase "Papa no" in his new single. The song although controversial did not mention any name in connection to the alleged ghost man but some Ghanaians attach the names of some high personalities to the song.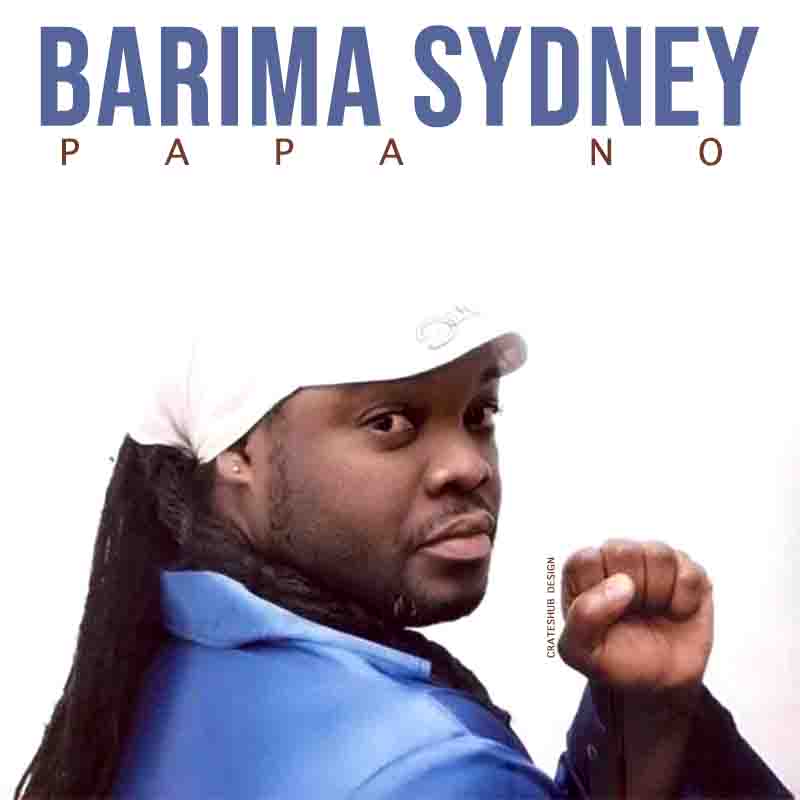 Pictures of some high profile personalities like that of the former president Mahama who has nothing to do with the song was used. It's not fair that I haven't mentioned anybody's name and yet I've been dragged to court. I know nothing about this and for that matter, my management is releasing a press statement to that effect," he added.
Speaking on the entertainment show on Okay FM, he said "When I released this song, people were reading meanings into it. I never mentioned anybody's name in the song. We are all looking for the 'Papa No' and we all don't have any clue of him.
Follow us for more updates.
Like and also share this post and leave your comments below.