A first year Senior High School has just lost her life under the strangest circumstances.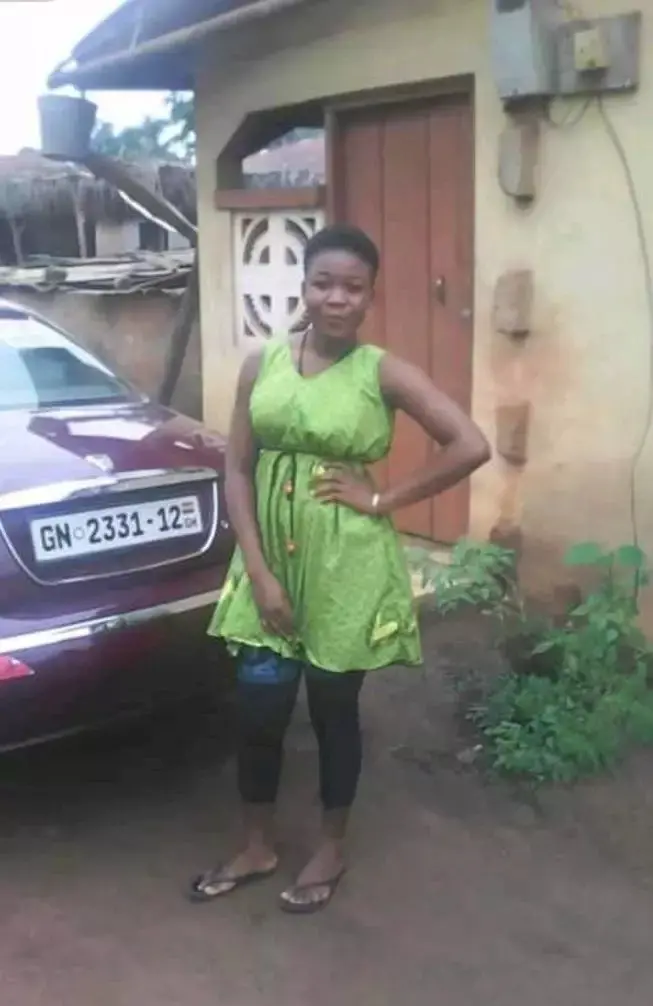 It has been alleged that the student was sent home from school and sadly she can never go back to school again.
From the narration, she picked up a ring from school because she felt it was beautiful, unfortunately, the ring someway brought her bad luck.
She came home and was sent to the hospital, several tests were run, nothing was found so they concluded it was spiritual.
Sadly, she lost her life before they could attend to it.